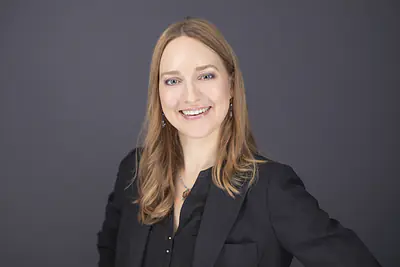 Camille J. Saucier
Doctoral Candidate
---
Contact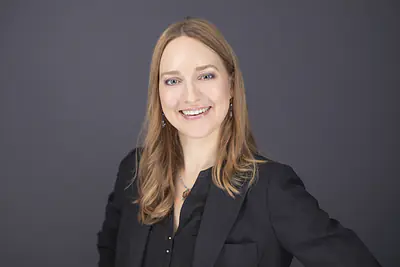 Camille J. Saucier
Doctoral Candidate
---
---
---
About
---
I am a 5th-year doctoral candidate in the Media, Technology, and Society program at Northwestern, working with Dr. Nathan Walter and the Center for Media Psychology and Social Influence (COM-PSI). I follow a person-centered research approach that seeks to 'meet people where they are' by leveraging existing motivations, social relationships, and media channels to enhance message effectiveness. Broadly, my research examines how messages can (1) encourage openness to accurate information while (2) building resilience to inaccurate information.

Currently, I am working on several projects, including studies investigating how motivations interact to promote or limit misinformation acceptance, the effects of parasocial relationships on health, and the effectiveness of health campaigns in rural communities. 

Prior to joining COM-PSI, I worked as a research specialist with the Media Impact Project and Hollywood, Health & Society under USC Annenberg's Norman Lear Center. I completed my B.A. in Social Science/Psychology and M.C.M. in Communication Management at the University of Southern California.
Ph.D., School of Communication, Expected April 2024  
Media, Technology & Society
Northwestern University
Focus: Motivational effects on cognitive processing; Strategic communication; Misinformation correction

M.A., School of Communication, March 2022
Northwestern University
Drs. Nathan Walter (Chair), Michelle Shumate, James Schwoch

M.C.M., Annenberg School for Communication and Journalism, May 2017
Communication Management
University of Southern California
Focus: Entertainment Education; Health & Social Marketing

B.A., Dornsife College of Letters, Arts and Science, May 2016
Summa Cum Laude
Major: Social Science (Psychology), Minor: Global Communication
University of Southern California

Graduate Certificate, Sol Price School of Public Policy, May 2018
Sustainable Policy & Planning
University of Southern California